I AM HERE AND IT IS NOW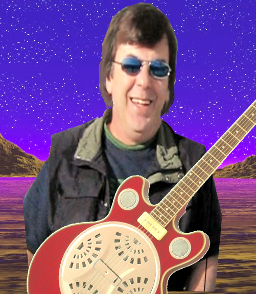 Multi instrumentalist, songwriter, composer,
producer, arranger, educator,...man of many hats.

Currently performs with the Mighty Parrot Band.
Has performed with numerous successful bands (see archives).
And has produced and/or performed on many professional recordings for various artists and clients as well as his own albums.
Ben's instrumental prowess, particularly on the guitar is widely acknowledged by audiences and musical peers alike.
Ben has served as band director, classroom teacher, and director of the music department at Saint Raymond's Regional School In Cape May County New Jersey from 1993 until 2006. Classroom music teacher K -8 in Ocean City N.J., and Cape May N.J. 2006 -2009. Adult music theory/history courses as well as instrumental seminars for both adults and young adults for the Cape May County Library and Vocational Technical School.
Ben served as guitar and piano instructor at Old Towne Music as well.

Born December 13th, 1956
Childhood years spent in Ocean City, New Jersey.
Began life long love of music at a very early age.
Played Clarinet, Tuba, Percussion, and String Bass in school bands.
Studied piano with professor Robert Taylor, and Dr. E. Boxler.
Recieved guitar instruction from Robert Wirtz, Pat Martino, Robert Fripp.
Studied music composition and theory
at the College Of New Jersey and the Curtis Institute.
Worked as a studio session musician and audio producer
in Philadelphia at Society Hill Sound and Star Studios.
As freelance session musician at The Song Shop and Electric Ladyland in N.Y.
As well as performing with various touring groups mentioned in the archives.
Married with 2 children, currently resides in Lower Township N.J.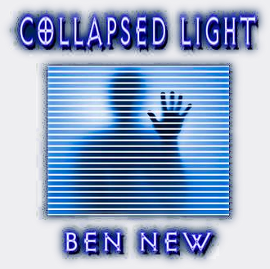 Music For Films
(Various Selections From Movie Scores)



To use the

E-Phonic MP3 Player

you will need

Adobe Flash Player 9

or better and a Javascript enabled browser.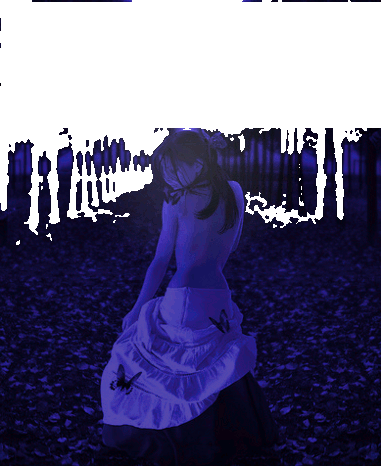 Discography


Without Shoes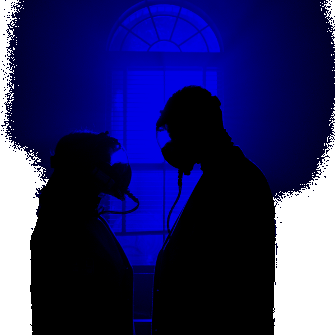 Released in 2002

Video
Video for the title track from "Without Shoes"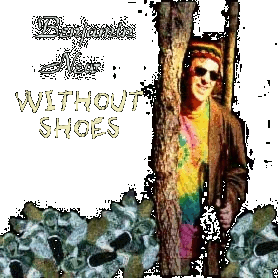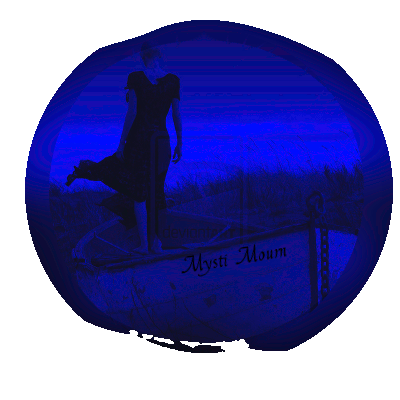 PaperBoys Soundtrack Album 2009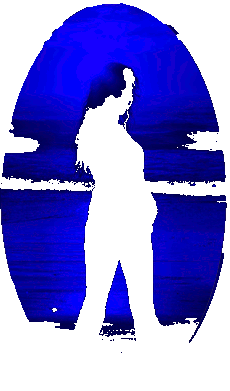 Listen To Music From The Movie
(Will open a New Window.)
Dances With Werewolves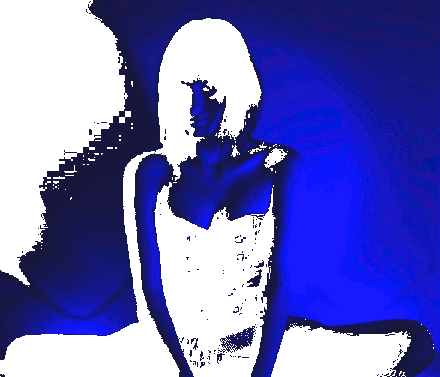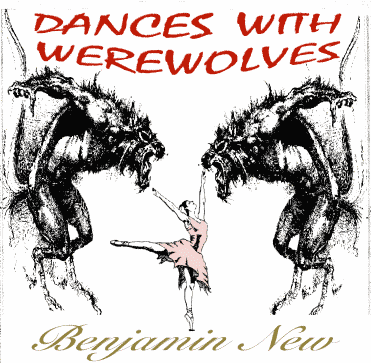 Instrumental Jazz -Rock- CD Released 1996

(Chile Con Carcass and Dances With Werewolves can be found in the music player on this page.

They originally appeared on this CD.)


Other Releases

1. Radio Free Europa


with the The Mighty Parrot Band

2007


2. Still Waiting For Godot


with the The Mighty Parrot Band

1997
3. Bovine Moon
Solo Guitar oriented 1998
4. Gone


Song oriented solo album 2002


5. Macchu Picchu


with the band Macchu Picchu 1986


6. I'll Drive Off That Bridge When I Come To It
with the George Jetzon Band 1984
8. Lepros
with After Raphael, 1991