Official Site Of
Composer - Musician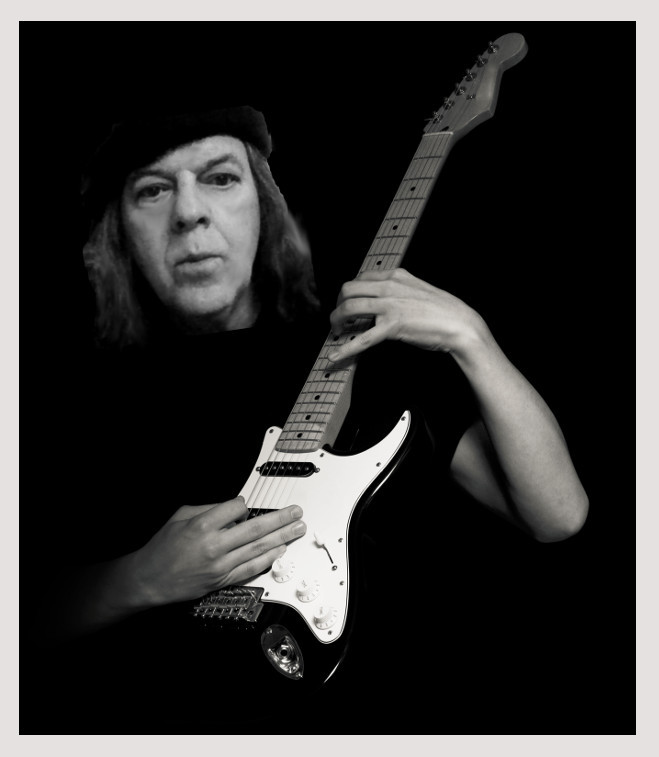 Benjamin New
November 1st 2019 release
WE'RE SENDING OWLS TO ATHENS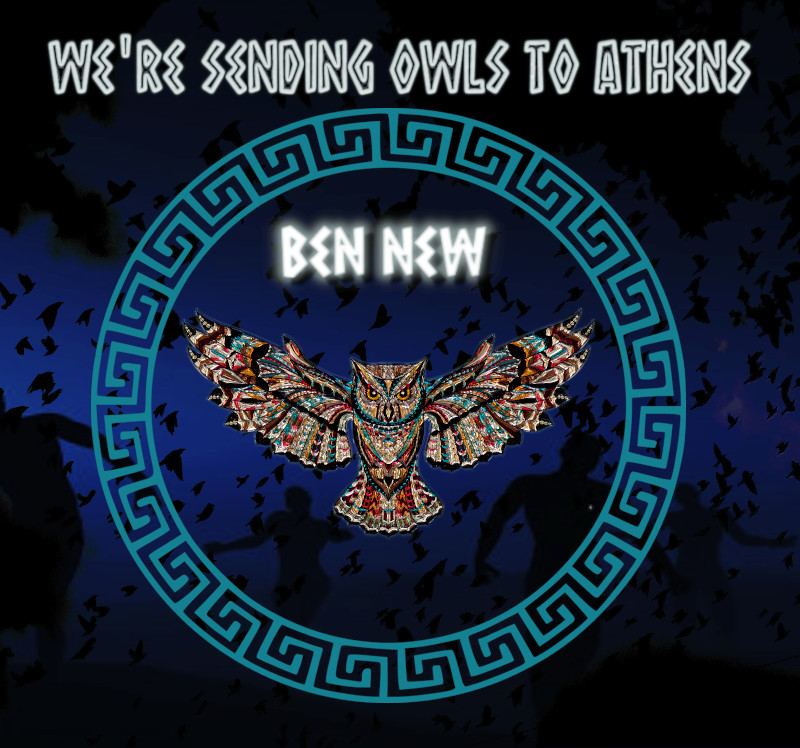 Released - March 16th, 2019!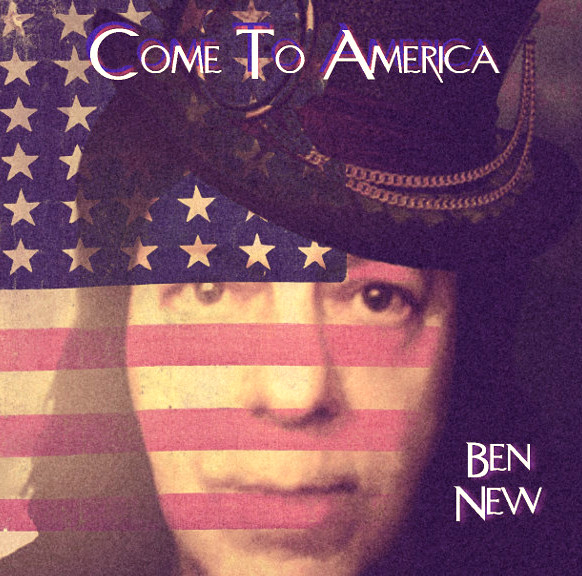 click the cover
There Is A New Double Disk Album!!!!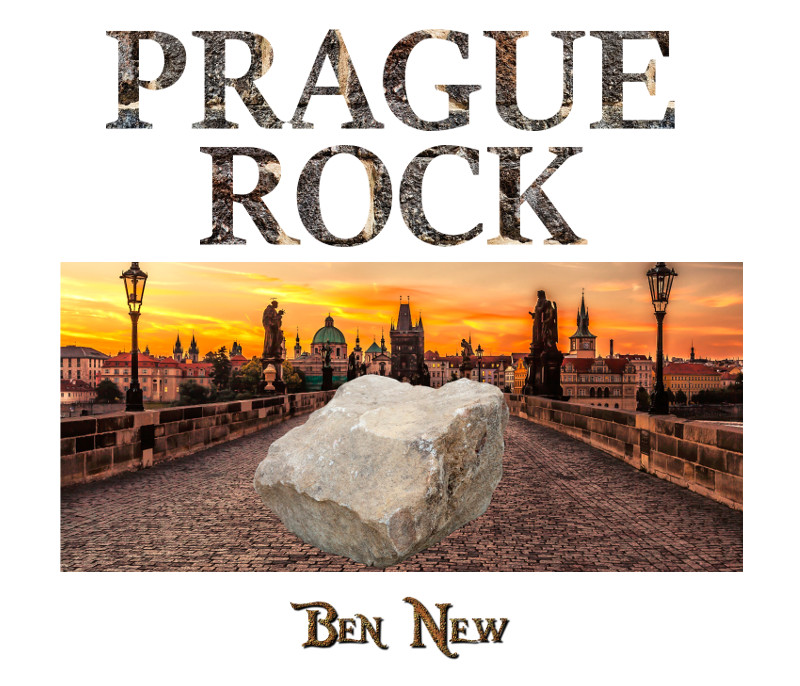 Because We Like Our Rock Progressive!
Click the album image to learn more!
Check Out
"STEP INTO LIQUID"
A fantastic album!!!
(Click on the cover photo below for lyrics, videos, and commentary)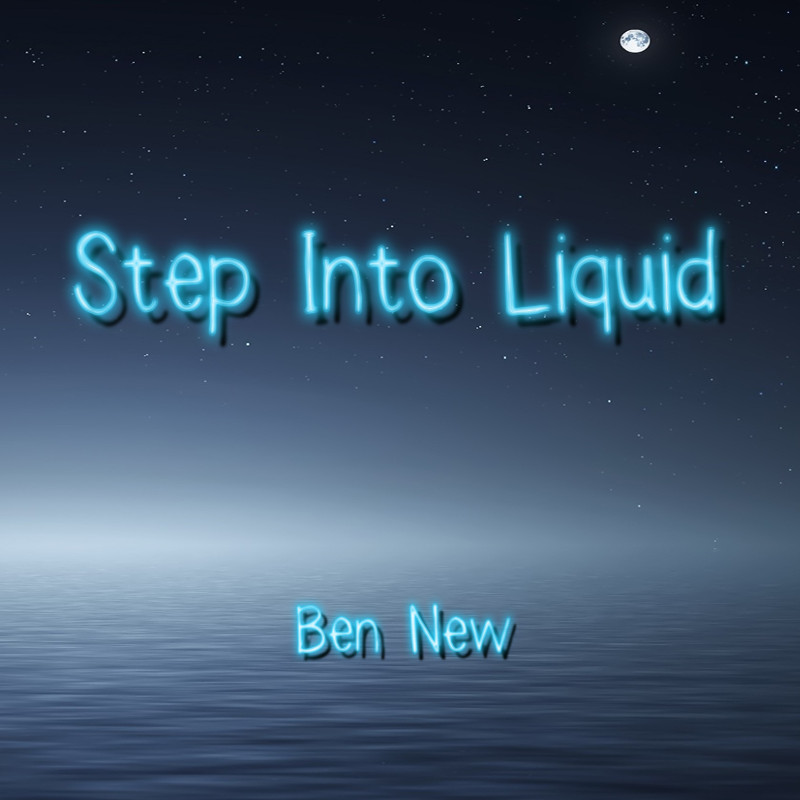 Order yours by clicking
here
Still Come The Summer Rains - Also Available Now!
Visit Ben's Store at CDbaby

[Click Cover To See More About This Album.]


Learn More About The Previous CD Release (2015)
THE WESTERN FRONT OF DREAMS




The Golden Age Of Madness
Lyrics and such...





Collapsed Light is Ben's 2008 CD.

"I have personally found that the productions of others who
create art, music, or literature simply because it pleases them
to be most enjoyable and eminently durable.
This is not in any sense a criticism of other methods.
We all know of work that is intrinistically valuable
created within a template of purpose.
Within the bounds and limits of a particular task.
Yet
Without a specific regard for market value, target audience, or expectations.
Come what may.
Plant the seeds, see what grows...
Collapsed Light is a collection of songs transmuted from various types of musical ideas.
Connected in spirit and in process, if not in form, style or theme.
In the words of Hunter S. Thompson,
"Buy the ticket, take the ride".
Like getting out of bed in the morning, or pulling out of your driveway,
Collapsed Light
is an act of faith."
Visit Ben New's Page On Facebook
The Ben New Videos




These are but a small sample of the videos.
For lots of great viewing and listening
visit the Ben New You Tube Channel.
Ben New On Soundcloud
Ben New On Reverbnation



Absolutely no spam!
Occaisional announcements about new music or shows...that's all.