The Golden Age Of Madness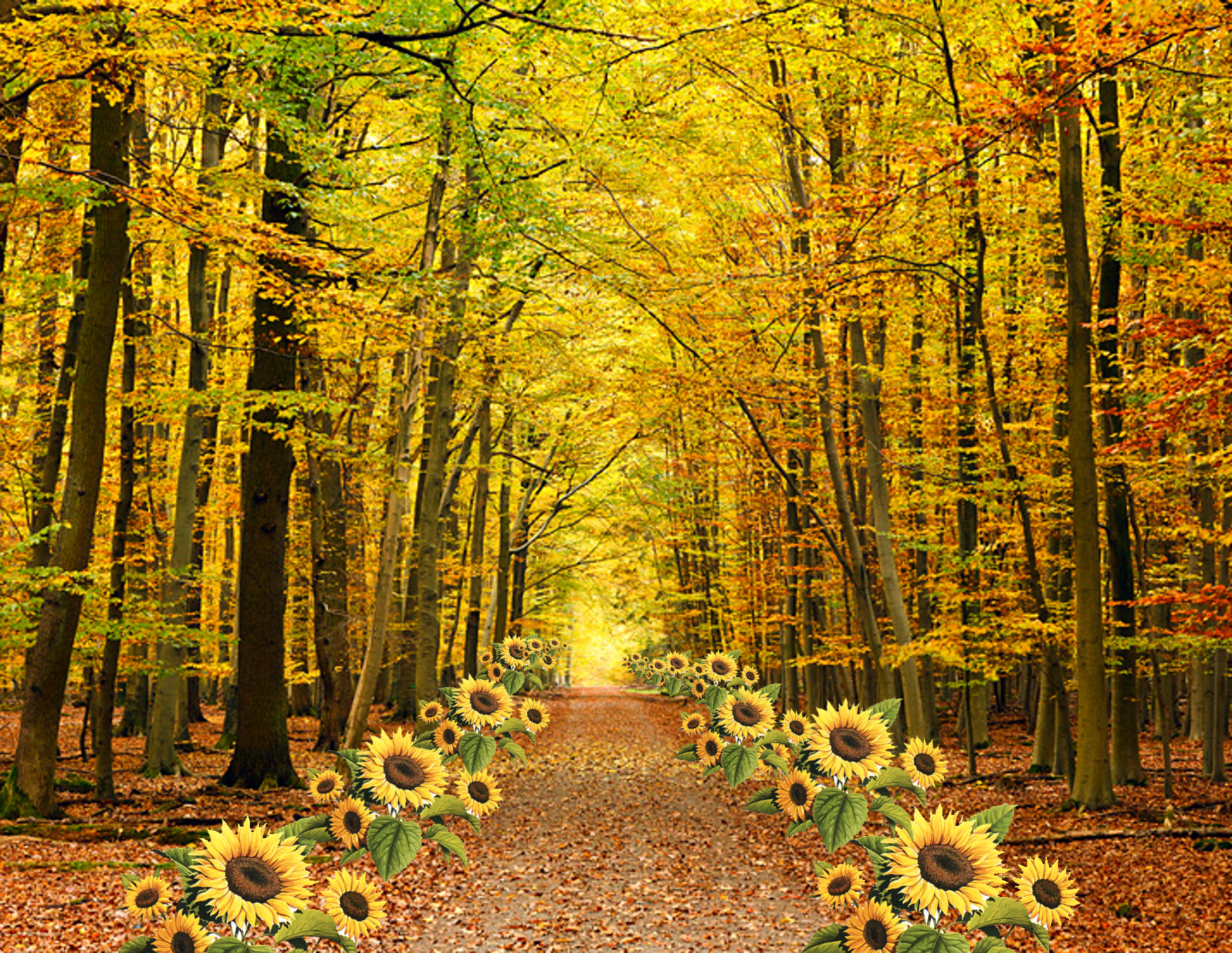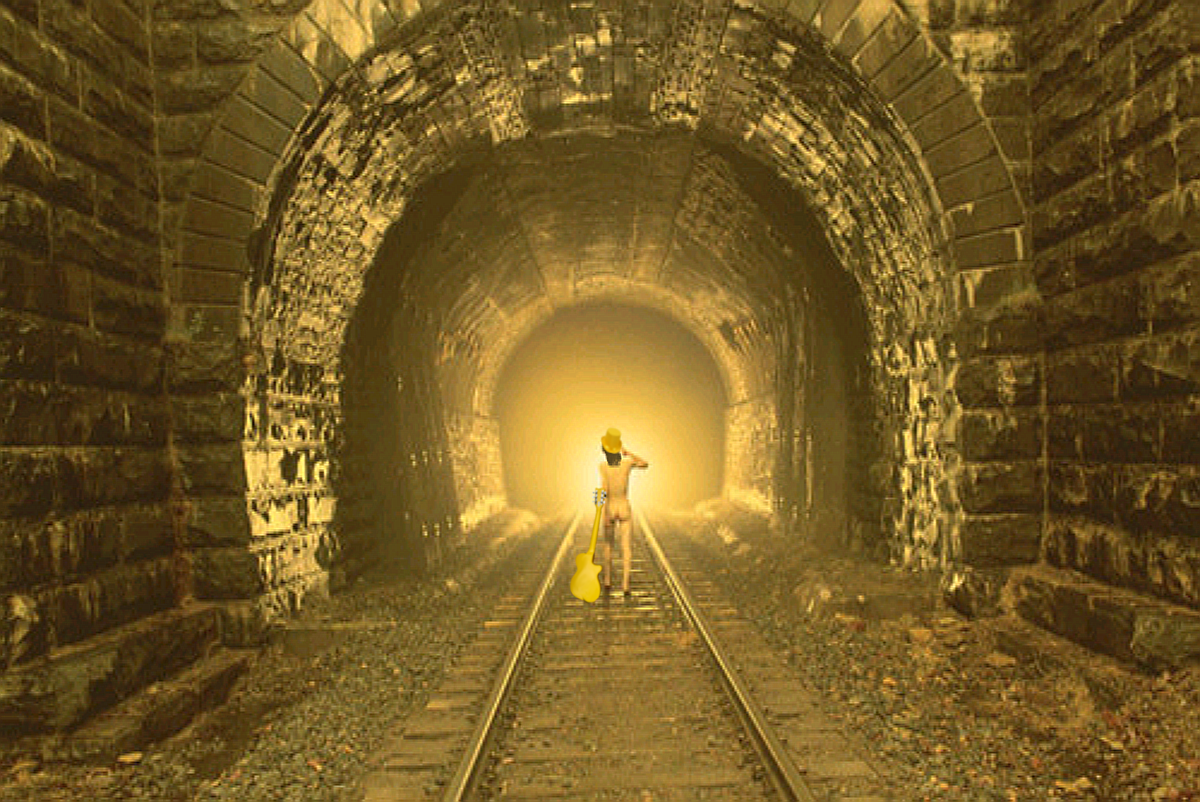 Lunacy and Fury
"The Golden Age Of Madness", a series of compositions based on specific rhythms dissmissing the inherent penchant for complexity in favor of discipline. What is not played is as important as what is played. What gradually unfolded was a celebration of metamusic, an exploration of psyche, and a nod to the golden age of radio. Writing a short pop song of quality is no easy task. Frankly it's a daunting challenge that I've not fully attempted before. It's a synthesis of retro and future concepts colliding with the present.

What is it that makes a Rolling Stones track like Honky Tonk Women so memorable? What is it about those guitar tones on The Beatles "white Album"? Why are Randy Newman's rhythm tracks so infectious? I went looking for the answers to these and many other questions and I do believe found some answers, these compositions are the result.


INDEX OF LYRICS
Golden Age Of Madness Music and Lyrics © Ben New 2011