Official Site Of Composer - Musician Benjamin New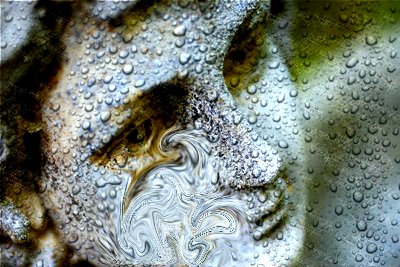 ACID RAIN
Drive it home with your wheels on fire,
Don't get too close I'm a real live wire,
There's a man in the moon,
He's a real loser,
There's a clock on the wall,
A girl in Nepal,
Nothing will move her,
All your love has gone away,
There will be no sun today,
Just acid rain,
What will you do on the avenue?
What will you say in the light of day?
Where do you stand?
What are your demands?
Do what you must,
Do what you may,
As time goes on day by day,
All your love has gone away,
There will be no sun today,
Just acid rain,
There's a room at the top of the stairs,
Where the shadows fall,
Too many empty chairs in there,
Let's burn them all,
All your love has gone away,
There will be no sun today,
Just acid rain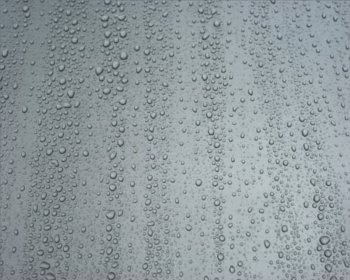 Return To Song Menu