Official Site Of Composer - Musician Benjamin New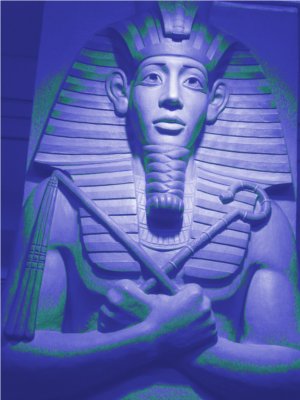 Lyrics
The lyrics used in the background are from The Book Of Coming Forth By Day,
Or as it is perhaps more widely known...The Egyptian Book of the Dead.
Awakening Osiris existed as an instrumental piece initially before
EVRiM's contributions in the vocal dept.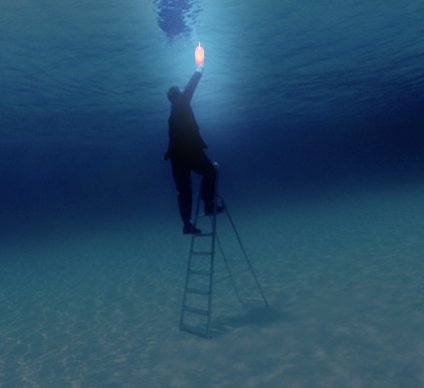 This piece operates under the assumption that you and I, all of us, are Osiris.
It is our journey, our awakening.
Of course what we call the Book of the Dead was never refered to as such by Egyptians.
They refered to these writings as the Book of Coming Forth by Day.
It isn't a book at all and there is no definitive version. It is a loose collection of
of funerary texts and chants written by priests and copied by scribes during a period spanning approximately 3000BC to 300AD.
The texts are less about the journey of the dead and more about the lives of the living.
"This is what I was born to: to live,to love, to change and embrace the infinite.
I shall not forget my becoming. "
(Quoted from " Awakening Osiris : a new translation of the Egyptian Book of the Dead"
by Normandi Ellis)

Please also have a listen to
EVRiM's
music.
She has a very interesting approach to composition combining
the best of techno - electronica with a pop music ethic
that is one of a kind.
I believe you will like it!
Return To Song Menu