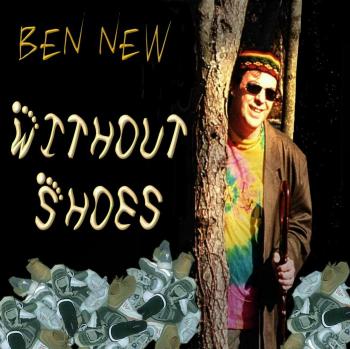 Without Shoes was wriiten, recorded, and produced throughout 2001, released in 2002.
From this page you can view the associated documents and items that were included with the original enhanced CD.
The links at the bottom of each page will take you through the lyrics of each song as well as the bonus material included at the end.
From there a link will take you back to the archive.
Click on the foot for lyrics and more information