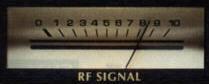 IS ON THE AIR!
BROADCASTING LIVE WITH 100,000,000 KILO WATTS
LICENSE? WE DON'T NEED NO STEENKING LICENSE!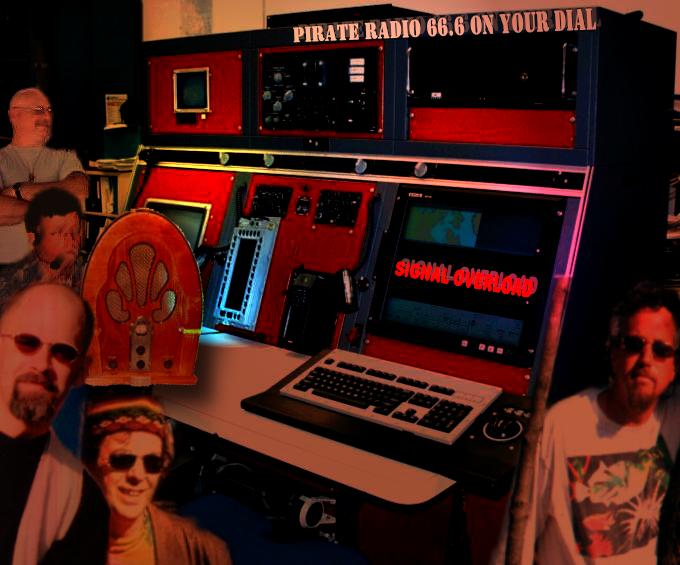 FROM OUR LUXURIOUS DOWNTOWN STUDIOS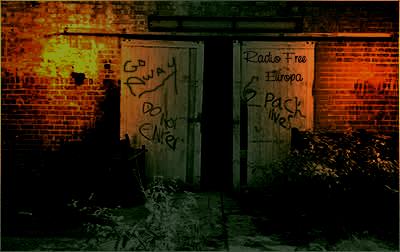 WITH DIRECT FEEDS...
TO OUR SATTELITE TRANSMITTERS...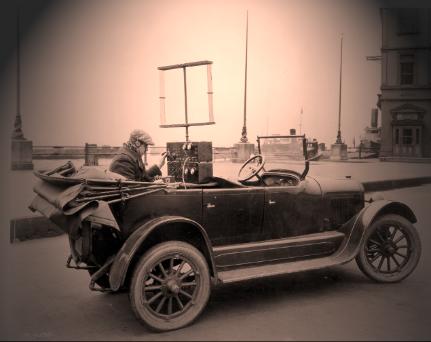 IN GEOSYNCHRONOUS ORBIT
.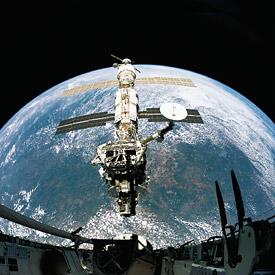 HIGH ABOVE THE EARTH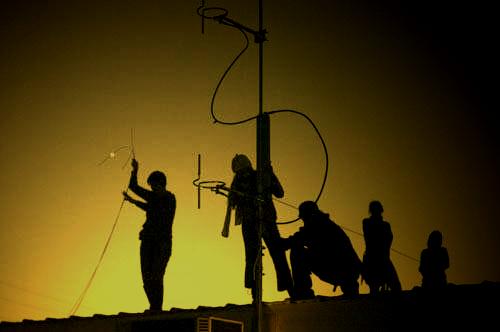 UTILIZING ONLY THE HIGHEST ENGINEERING STANDARDS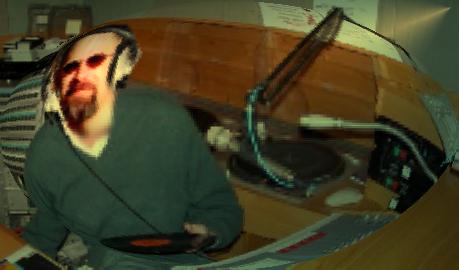 Our On Air Personalities Are The Best in the Solar System!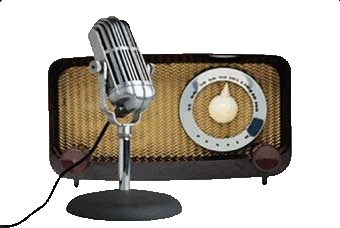 The Radio Free Europa Menu
Explore the Album!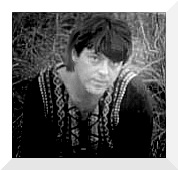 Back To The Ben New Files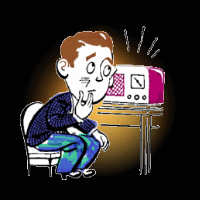 Why Not Download Radio Free Europa?

Or Purchase The Tastefully Packaged Cd?
Do it Today!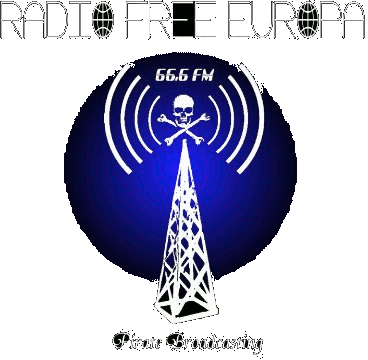 The Radio Free Europa Last.FM Broadcast
Why Not Listen In?