BATTERY
Battery is an instrumental piece.
I had in mind a convergence of the meanings of the word.
One one hand, a battered person, someone beaten down
On the other, the idea of a device that stores energy.
Perhaps this device is humanity,
exploited and used up,
to power machines for dark overlords.
Perhaps too, referring to drums as "battery".
In a battery, we strive to maximize electrical potential.
In music, we strive to maximize human potential.
©2018 Ben New
(BMI)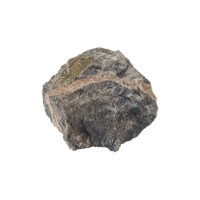 (Click The RockTo Return To The Prague Rock Menu)