ALIGNMENTS


Standing in the corner
looking through the blinds
pallid guests and mourners
marching in a line
Wearing gloves and armour
they've gone to the extremes
burning wheels of karma
on the avenue of dreams
It's all in alignment, it's all been aligned
Who am I to question?
who am I to grieve?
I hold in my possesion
the power to perceive
Who is knocking at the door?
Slavers fumble at the latch
Glimpses of a distant shore
all to shun the Bandersnatch
It's all in alignment, it's all been aligned
alignments and conjunctions
coalitions in the mist
an alliance of assumptions
give us courage to resist
I'll meet you in the mayhem
come along for the ride
see you at 3 A.M.
the truth so soon denied
all the tribes and cheiftans
marching in the green
silences the screeching
regressing towards the mean
It's all in alignment, it's all been aligned
(Addendum)
Holy Joe from Idaho
barking on the radio
about events he doesn't know
long ago in Jericho
©2018 Ben New
(BMI)

OR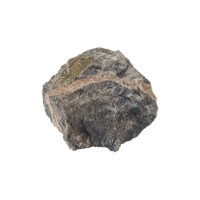 (Click The RockTo Return To The Prague Rock Menu)