AYATOILET
Ayatoilet is an instrumental piece.
This is a resurrection of sorts.
We used to play this song many moons ago in a band
with Chick Force, David Terwilliger, Dave Gallivitch & Lee Welch.
While no songs in this album are directly political,
the idea of the title of this song is
to spoof any and all totalitarian leaders.
©2018 Ben New
(BMI)

OR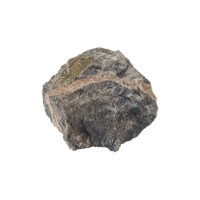 (Click The RockTo Return To The Prague Rock Menu)